Submitted by
content
on Sun, 01/12/2020 - 11:27
Former Chelsea midfielder Cesc Fabregas has appreciated the work done by manager Jurgen Klopp at Premier League leaders Liverpool. The Reds missed out on the league title by one point last season but they managed to end the campaign on a high by lifting the Champions League crown against Tottenham Hotspur in Madrid.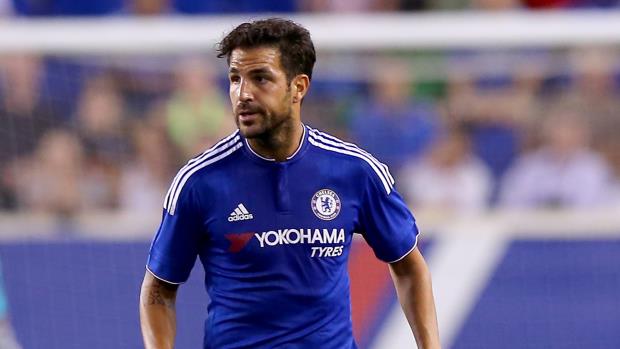 The Merseyside outfit have been on a mission to win their maiden Premier League title this season and they are overwhelming favourites at the moment with a 10-point and 14-point gap over Leicester City and Manchester City respectively. Klopp has been rewarded with a new long-term contract for his efforts and Fabregas has now spoken fondly about the German.
"It is clearly due to the great work by Jurgen Klopp. He is an awesome coach. I have talked to him sometimes and the truth is he seems to me to be a very special uncle, who respects the players but who is respected very well. The truth is that it must be a joy to work with him," he was quoted as saying by Onda Cero.
The Reds have also progressed to the knockout stage of the Champions League but they had to do it the hard way with a 2-0 victory over Red Bull Salzburg during the final matchday. The Merseyside outfit have now been pitted against Atletico Madrid at the round of 16 stage and it remains to be seen whether they can go on to defend their European title.
In the immediate term, the Reds have the Club World Cup and League Cup quarter-final to contest. The large majority of the first-team stars have travelled for the Club World Cup in Qatar where they have a semi-final against Monterrey on Wednesday. Just 24 hours prior to that, they have the League Cup quarter-final against Aston Villa. Jurgen Klopp has confirmed that the club's Under-23 players will take on the Villains with the short time gap between the matches.