Submitted by
content
on Sat, 06/06/2020 - 13:20
Former English footballer Owen Hargreaves compare Jaden Sancho with the young Neymar. In this transfer window, Sancho will be one of the highly paid transfer. Borussia Dortmund winger has been the target for many of the big clubs in Europe. Manchester United is the first one in the headlines of the deal regarding the England international. Besides United, Liverpool and Chelsea are in the run to sign Sancho to their respective clubs.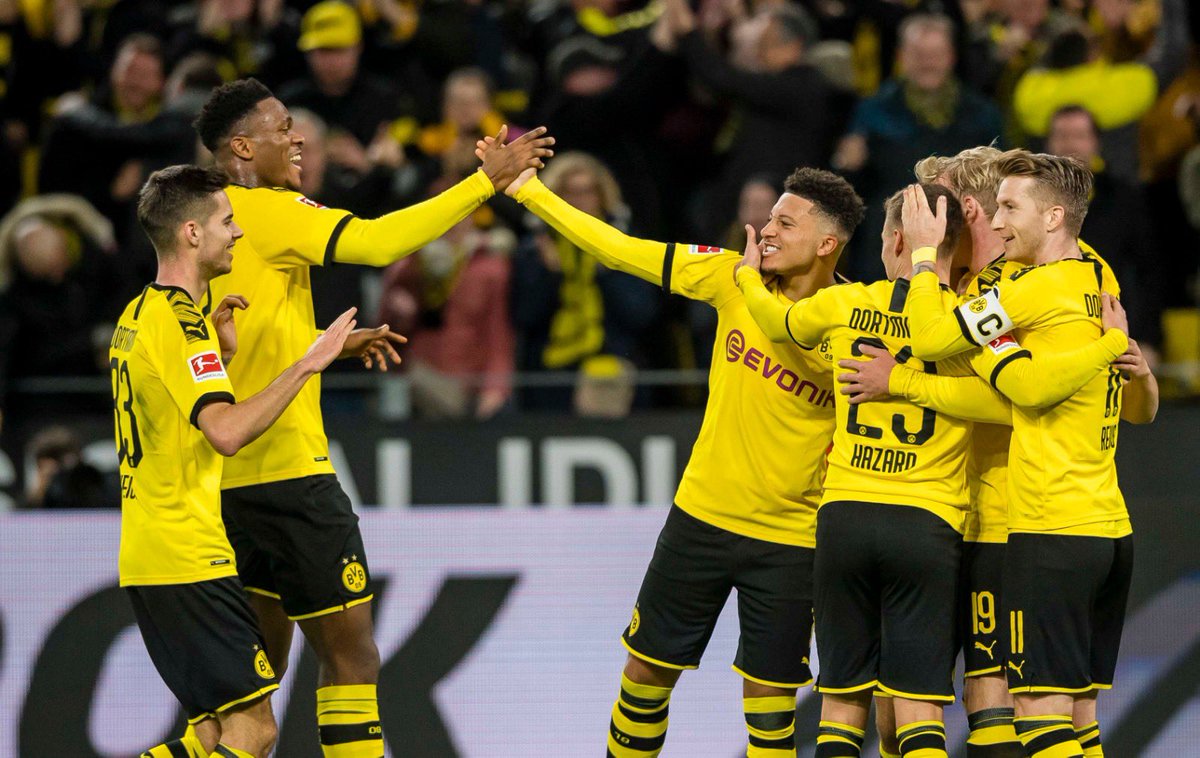 The attention Sancho is receiving comes not as a surprise to Hargreaves. Sancho is incredible with the ball and which will generally earn a lot of interest from other major clubs. Hargreaves has also been in a similar situation. He was transferred to Manchester United from Bayern Munich in 2007. He can see the similarity of Sancho opting the same path as him.
In the interview with Talksport, he praises highly of Sancho. He said that he reminds him of the young Neymar who has the capability to be a priceless commodity to all the clubs he will be signed to. The young kids who watch him play can see how one can change football into a creative game rather than the structured form of it. He has his own style which makes it cool for the people who are watching him play.
"Hopefully at some point we still him in the Premier League, because he can make any team better. I think he walks into the great teams here, like Man City and Liverpool, and I think he could even play for Barcelona or Real Madrid one day. That's how good he is," said Hargreaves.
Dortmund will be returning to the league on this week as per the reports. He will be finishing these season along with the German club. He has scored 17 goals and along with 19 assists.