Submitted by
content
on Thu, 09/15/2022 - 18:31
Spanish midfielder Cesc Fabregas was a major absentee as Como began the new Italian Serie B season with a draw. Cesc Fabregas is the biggest player in the Italian Serie B this season after he signed for Como this summer on the back of his spell with AS Monaco in the French top flight. Fabregas put pen to paper on a two-year deal when he joined Como earlier in this summer's transfer window.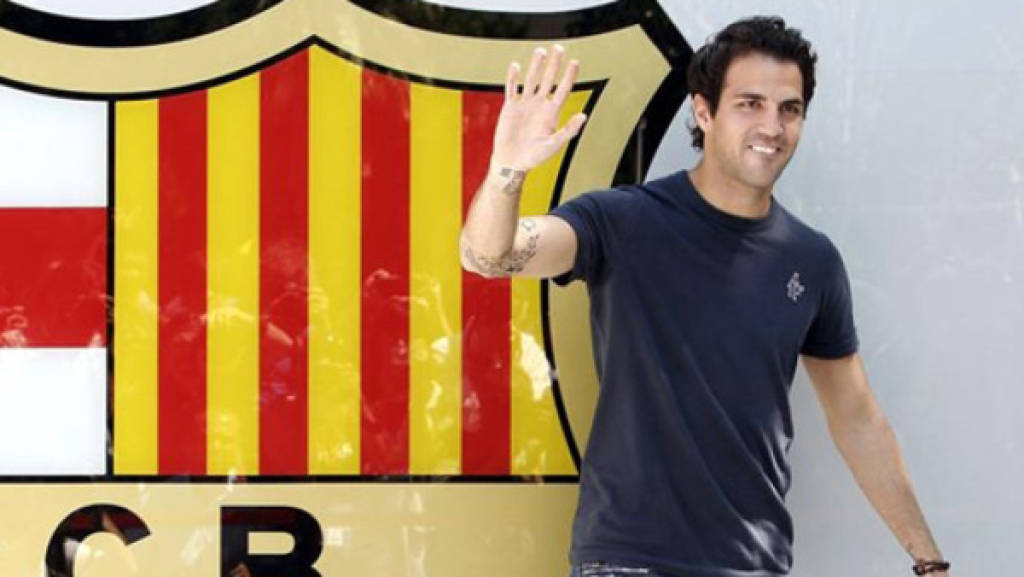 Cesc Fabregas and is on the course of returning to full fitness having missed a lot of football last season as a result of injury. The former Arsenal and Chelsea star recently admitted that last season was his worst since he became a professional footballer as he missed the majority of the season.
For their first game of the season, Uruguayan midfielder Gaston Pereira scored in added time to deny Como a winning start to the new Italian Serie B season. Pereira scored a late goal for Cagliari to ensure that his team took a point from the Como game. Cagliari were one of the three teams demoted from the Italian Serie A at the end of last season. In addition to Cagliari, Venezia and Genoa also dropped down to the Serie B from Serie A last season, Como had led for the majority of the game before they were denied the three points from the game courtesy the stoppage time strike from Pereira. Hosts Como took a lead into the half-time break thanks to the goal from Leonardo Mancuso. The striker scored the goal with 19 minutes gone in the first half.
Como would be looking for their first league win of the season when Como take on hosts Pisa on Sunday. Como are already out of the Coppa Italia following their 5-2 defeat toSpezia in the first round.