Submitted by
content
on Thu, 09/26/2019 - 15:38
Arsenal's summer signing Dani Ceballos has said that he was inspired to join the Gunners after witnessing the success of compatriots Santi Cazorla and Cesc Fabregas with the club. Ceballos joined the Gunners on a season-long loan from Real Madrid earlier last week and he is expected to command a regular starting role under Unai Emery next term.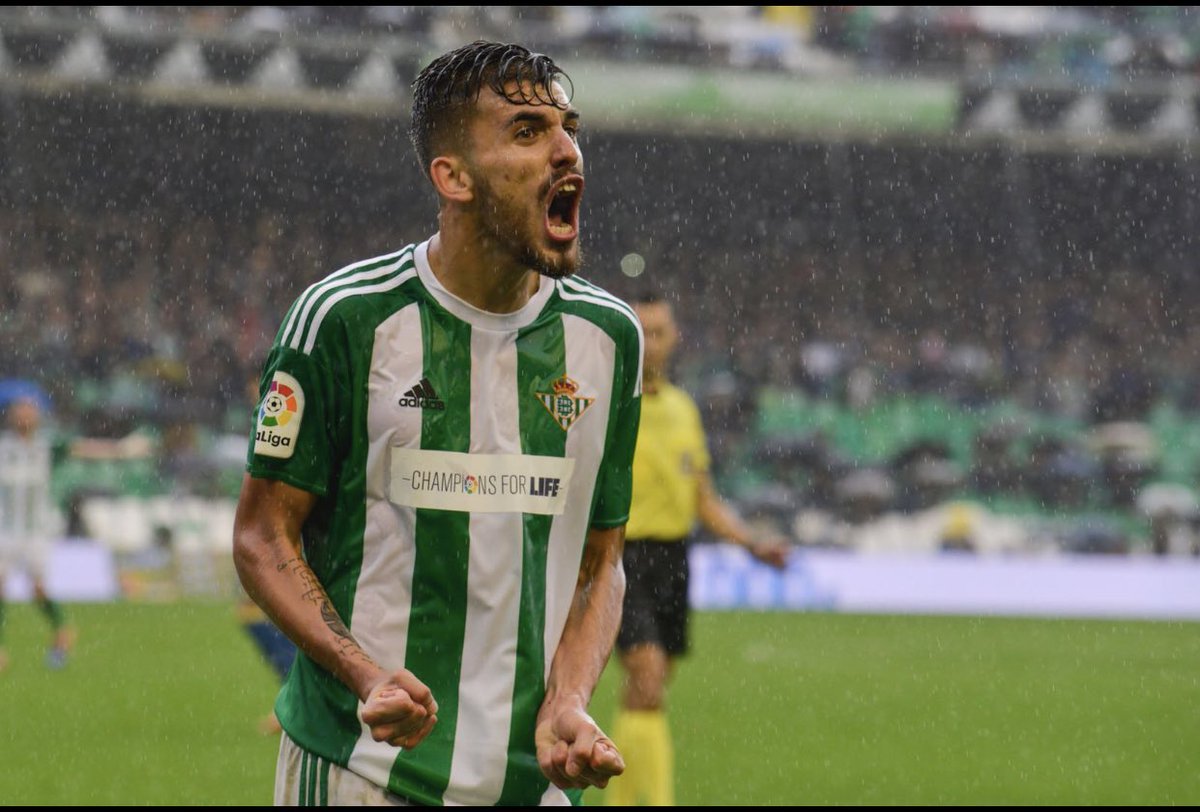 Speaking to the club's official website, Ceballos acknowledged that he was well aware of the success of the Spanish players and he mentioned the names of Cazorla and Fabregas, he said: "When I knew I was joining the club I looked at the Spanish players that had played here in the past. I think Santi Cazorla played some amazing football here and Cesc was the captain for a long time."
He added to reserve special praise for Cazorla, who managed to resurrect his career with Villarreal last season after struggling during the backend of his Gunners career with long-term Achilles injuries, he continued: "I think Cazorla is one of Spain's best midfielders. I'd love to play with him one day – although that would be tricky because there's a big age difference between us. The level Cazorla played at last year after coming back from a really serious injury that just wouldn't go away… I don't think many players would be able to do what he has done."
Ceballos has the versatility of playing in both the number 10 and central midfield positions but he has mostly featured in latter of those roles at the Bernabeu. The same may remain the case with the Gunners with his fine range of passing but it won't be a surprise, should Emery decide to field him as an attacking midfielder ahead of someone like Mesut Ozil.
Should the loan stint prove successful, the Gunners don't have the option to buy next summer, but reports have suggested that Los Blancos president Florentino Perez would be prepared to negotiate a transfer fee, should such a situation arise. Arsenal are set to spend around £15m over the course of Ceballos' stay with the club this season.