Submitted by
content
on Thu, 01/03/2019 - 10:21
Belgium international Eden Hazard has said that he is content at Chelsea, although he is keen to take the additional step with the Blues and win the Champions League. The attacker's future has been a regular discussion topic this season with his current contract due to expire in the space of 18 months.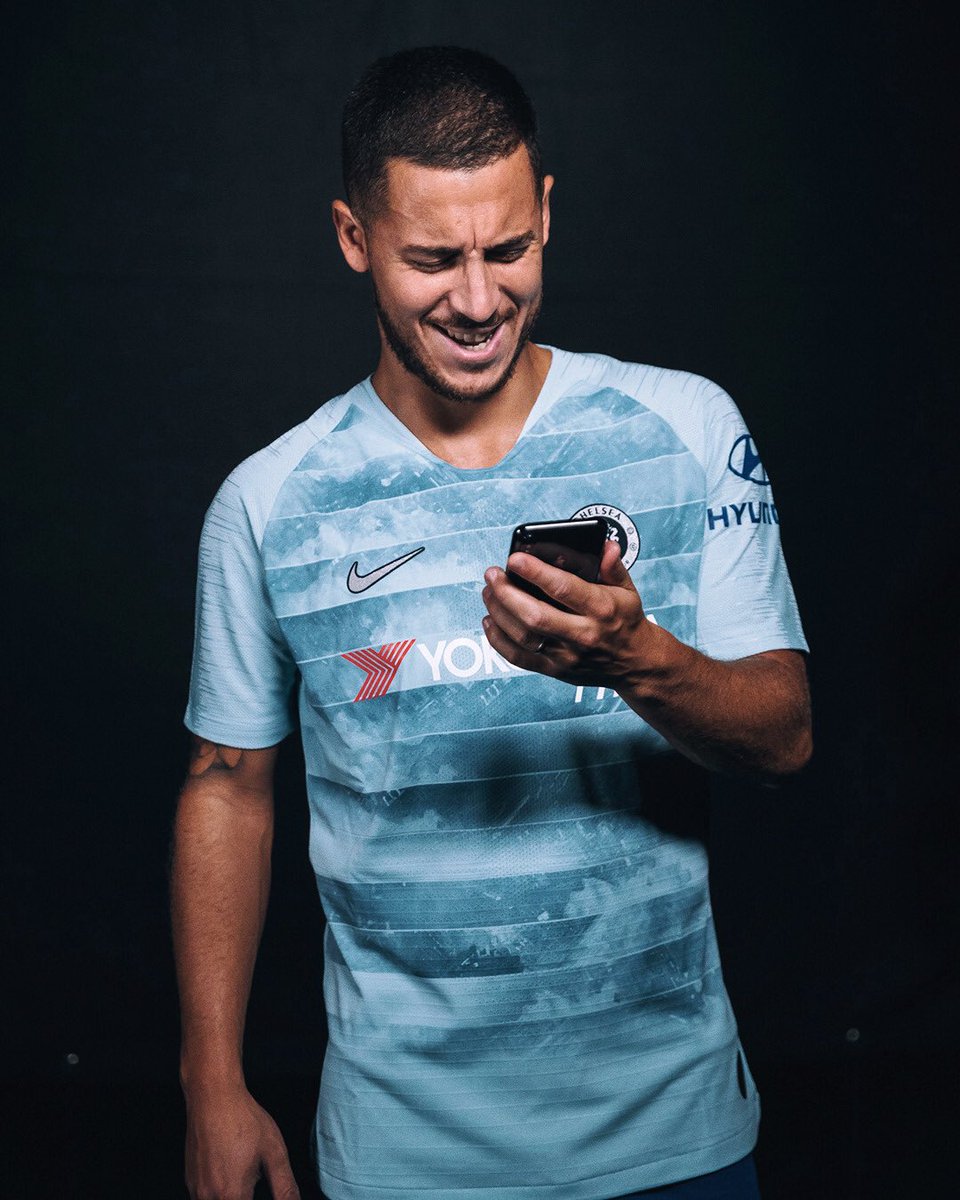 In a report covered by Metro, Hazard has admitted that he has no concerns with the Blues but he would like to score more goals while helping the club secure big trophies including the Champions League, he said: "I know I play for one of the biggest clubs in the world, and I can improve a lot in the future I think. I need to score more goals; we need to win more trophies. I won already a lot with Chelsea, but when you play for Chelsea you want big trophies like the Champions League, and to reach finals."
"Chelsea certainly have no chance of securing the Champions League title this term as they are not even in the competition" and the club have a task on their hands, if they are to reach the elite competition next season. The Blues "began the ongoing campaign" in a good run of form which saw them within two points off the top of the table.
However, their form has since nosedived with defeats every now and then and they are currently 11 points adrift of the table-toppers while clinging onto the fourth position ahead of Arsenal on goal difference. As such, they face a tricky challenge to make the top four for the season and based on this outcome, Hazard may decide where his future lies next term. Chelsea could of course reach the competition by winning the Europa League altogether. The Blues face Watford on the road in their next league fixture.