Submitted by
content
on Thu, 07/18/2019 - 10:17
Former Chelsea goalkeeper Mark Bosnich has said that Frank Lampard could end up with regrets, should he decline the managerial role with the Blues. The 40-year-old has been touted as the favourite to become the Blues' next head coach but so far, the club have yet to finalise a compensation package with Derby County.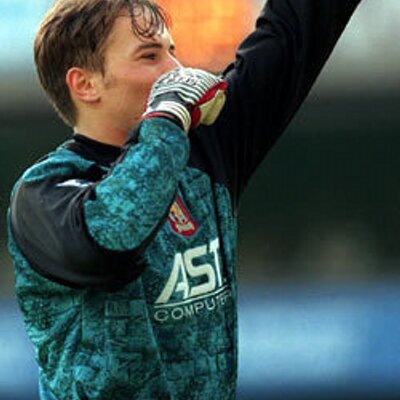 Speaking to TalkSPORT, Bosnich indicated that the move would perfectly suit Chelsea and Lampard, given the latter would be afforded with more time to manage the club amid the year-long transfer ban, he said: "I think it's a great move for both parties. From a Chelsea perspective, the fact they're banned for two transfer windows and have lost their best player in Eden Hazard, it may not be a smooth ride for them.But having a club legend will give them some breathing space. And for Frank, it's a fantastic move. It's a dream job, very few people in the world will be offered this job."
So far, the Blues have yet to find a breakthrough with Derby with regards to Lampard, and Bosnich feels the 40-year-old may end up with regrets, should he remain committed to the Rams, he continued: "If he stays with Derby and just say, for example, he loses seven of the first ten games and things aren't going particularly well, he'll forever be saying to himself, 'I should have taken that opportunity'."
Lampard made the first step to management with the Rams during the previous campaign and he nearly took them back to the Premier League through the Championship playoff final. The Rams' owner would more likely prefer a repeat of the same but it remains uncertain whether Lampard would stick with the club by the time the pre-season begins. Chelsea begin their Premier League campaign with a testing trip to Old Trafford to face Manchester United. The Blues managed to secure just two points from the Premier League meetings against United last term.