Submitted by
content
on Wed, 02/09/2022 - 08:54
Fabregas plays for AS Monaco these days. The ex-Chelsea man is experiencing a sort of revival in the French City, with his Monaco side currently on 33 points 6 points off the last Champions League spot that Nice currently occupy.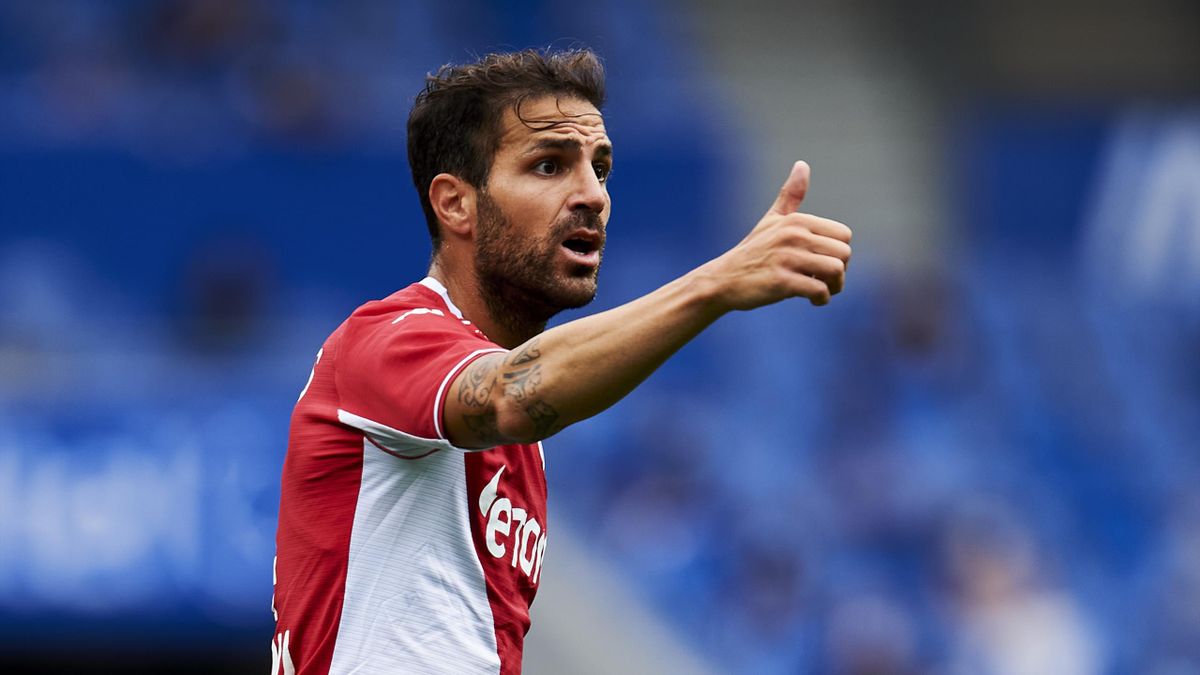 The Spaniard is currently battling injuries as he has made two league appearcences all season. He also made a further three appearances in Europe without having scored all season. This bad fortune of late doesn't stop the ex-Arsenal fan from having a little fun at his former teammates at Chelsea.
The Monaco man recently posted a cheeky video of his time at Chelsea, with both Pedro and Willain featured in the short clip. The video which he captioned "Are they really quicker than me? The day I beat @_pedro17_ and @willianborges88 at the speed game!". The video which is currently making rounds on the internet shows Fabregas beating both Pedro and Willain in a speed race with intelligence. Both Pedro and Willian are wingers and are significantly faster than the midfield maestro, but it was the midfielder that won in this case.
In a rather unconventional training drill held at Cobhams, three men face off in a mind-over-matter contest. They are expected to pick cones, with Fabregas surprising both players by the technique he used to picking up the cones. This goes to show that in football, pace is not always everything as technique wins in this battle.
Willian can be seen at the end of the video complaining to then Chelsea coach about the measurements, ofcourse the coach was having none of that as Cesc clearly won fair square. The Chelsea coach can be seen taking foot measurements of the distance that Willian complained about in order to show him that he wasn't cheated. We all saw the video, it is obvious that Willain is just being a sole loser.