Submitted by
content
on Mon, 05/09/2022 - 17:25
Ex-Premier League midfielder Cesc Fabregas has lauded the job that German tactician JurgenKlopp is doing at Liverpool. Cesc Fabregas, quoted by the Daily Mirror, commended Klopp for competing with one of the best teams of the last few years in the Premier League in Manchester City.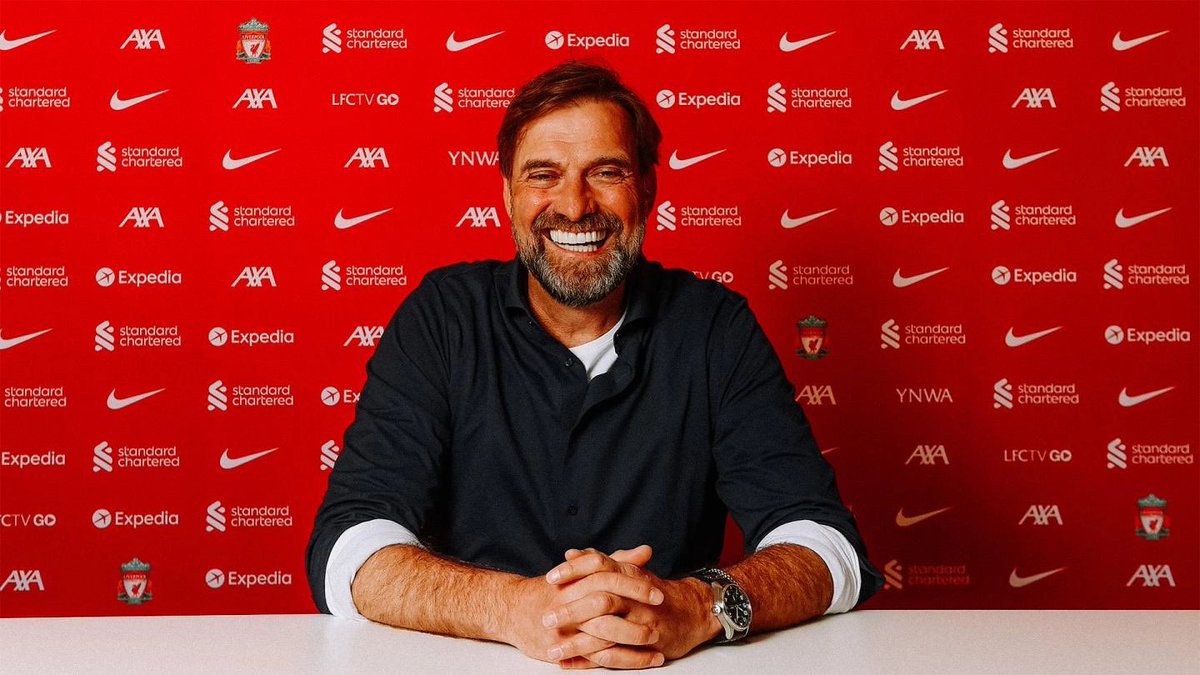 Speaking further on Klopp,Cesc Fabregas said that it must be exciting to be a Liverpool fanover the last couple of years with what the former Borussia Dortmund and Mainz 05 manager has created at the club. According to the Spaniard, you can feel the positive energy at Liverpool in every game thanks to Klopp.
Klopp could achieve an unprecedented feat at Liverpool this season with the club chasing major honours on four fronts. Klopp and his players could win four trophies this season thus leaving the likes of Manchester City and Chelsea without any trophy on the domestic front. It must be pointed out Chelsea have won the UEFA Super Cup and FIFA Club World Cup titles this season.
Liverpool won the first domestic trophy available in February when they saw off Chelsea to win the League Cup title via an 11-10 penalty shootout victory. Substitute goalkeeper KepaArrizabalaga failed to convert his spot kick in sudden death thus handing the League Cup title to Liverpool. In a repeat of the League Cup final this season, both Liverpool and Chelsea will contest the FA Cup final in a matter of two weeks. The Reds have also moved closer to securing a place in the Champions League finalafter seeing off Spanish La Liga outfit Villarreal in the first leg. Sadio Mane scored one of the goals as Liverpool beat Villarreal 2-0 at home in the first leg of their last four clash. The second leg is in Spain in a matter of days. For the Premier League title, Liverpool trail Manchester City by a point with five games left.