Submitted by
content
on Thu, 09/09/2021 - 12:13
Former Chelsea midfielder Cesc Fabregas may no longer play for the club but he has continued to show that he is still a fan of the north London side and that he will continue giving them their support for as long as he can. There have been several occasions over the last couple of gears when Fabregas has reportedly made his love for the club public and he has continued to do so even though a new season is just starting. According to the former Barcelona star, the Blues could win the English Premier League title this season because they are well-stocked in every department of the squad and can make it happen.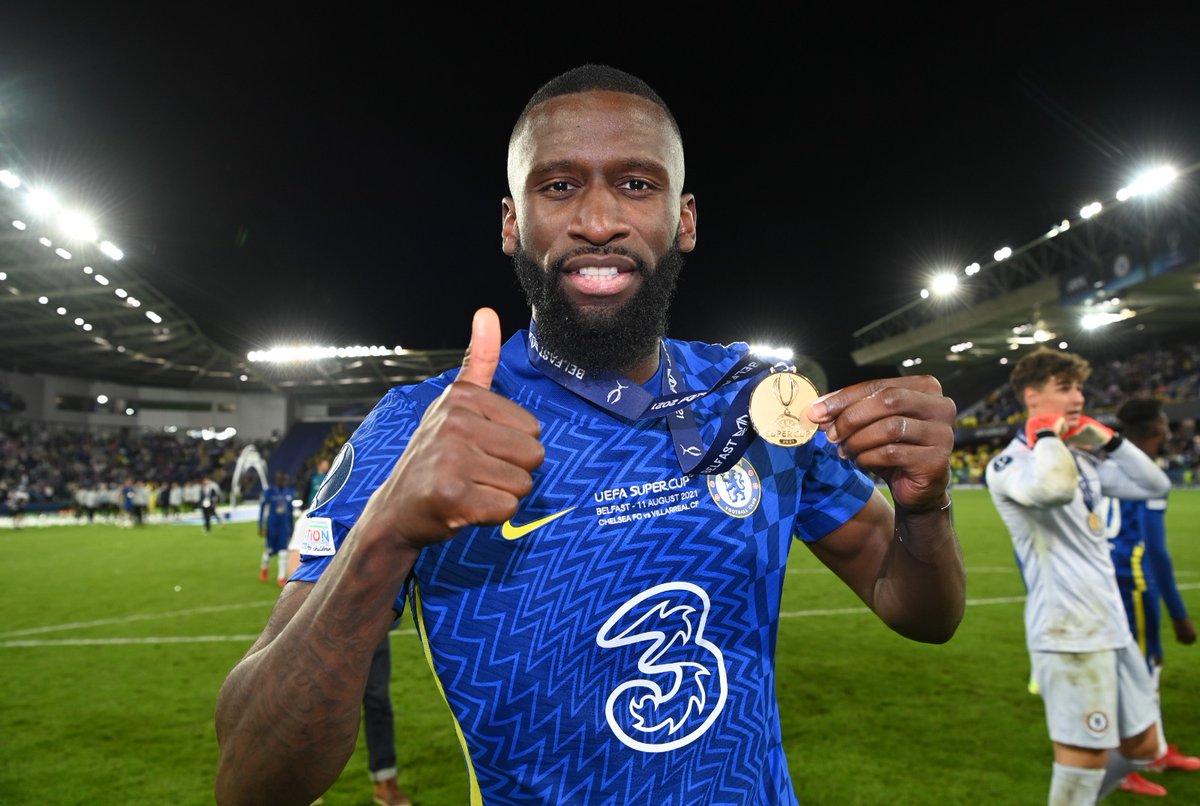 Chelsea are the current holders of the UEFA Champions League title and were also crowned the UEFA Super Cup champions last week against Spanish opposition Villarreal and it would be exciting for them to win the league title this season. Fabregas claims that he has been watching a lot of Chelsea games since he left the club and that he still supports them even though he no longer plays for them and according to him, the Blues could go all the way and beat Manchester United, Manchester City, and Liverpool to the title.
When asked why he thinks his former club have the upper hand over their rivals, Fabregas said that the first reason is that they are his former club and that he is still a big Supporter of them, while also citing that he believes that their manager Thomas Tuchel has instilled a winning mentality in the players and they are powered up to win more titles in the coming seasons
Chelsea cruised to victory in their opening Premier League game of the season against Crystal Palace as they thrashed the Eagles 3-0 at Stanford Bridge on Saturday.