Submitted by
content
on Fri, 10/19/2018 - 09:36
Cesc Fabregas has admitted that he is hopeful about staying at Chelsea, who are yet to offer him a new contract. The 31-year-old will be free to join a new club at the end of the campaign as he only has eight months left on his deal. Chelsea are yet to come up with a new offer on the table. Even if the blues want to keep Fabregas at the club, they are unlikely to offer anything over than a one-year contract as the club have a policy of offering players above 30 with only a one-year contract.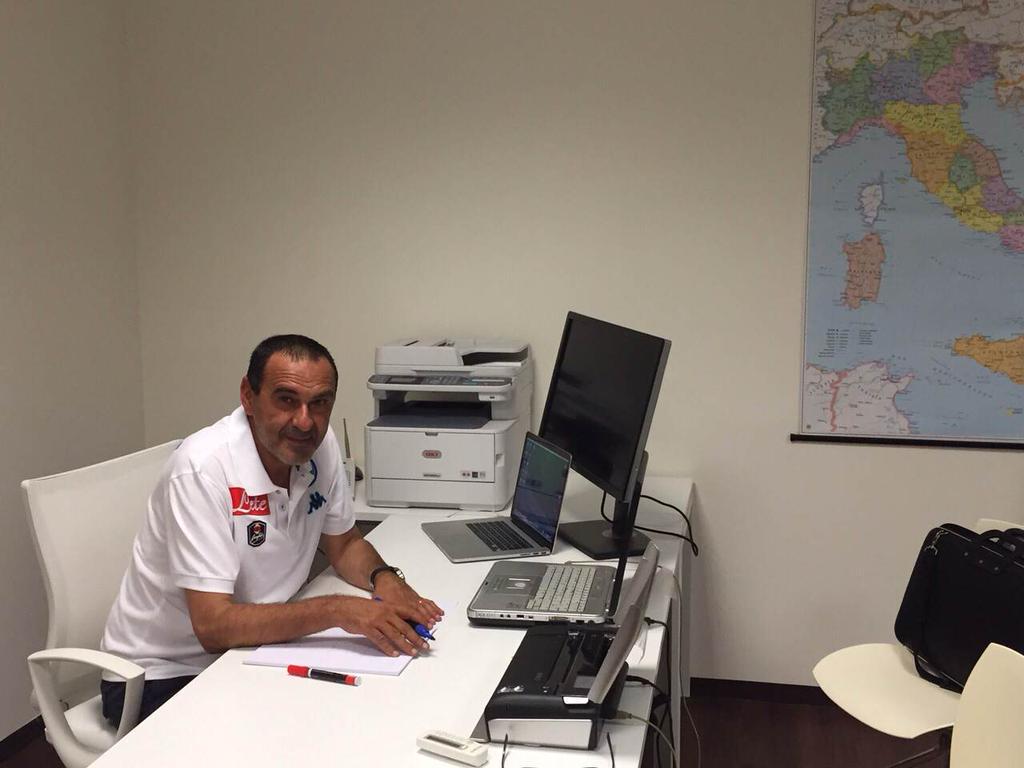 " A player of Fabregas' stature may not find shortage of long-term offers at various clubs across the world. "He may even to the MLS with a five-year contract given that he is only 31. However, the former Arsenal and Barcelona midfielder has claimed that he would like to remain at Stamford Bridge for the foreseeable future. Fabregas also claims that he still has a lot of football left in him. Interestingly, he has made a major claim about being attracted to Maurizio Sarri's tactics at the club. A " lot of Chelsea player "s – even if they are not regular first-team players – have spoken in favour of Maurizio Sarri and Fabregas speaking in praise of the manager is a huge surprise after having played with some of the best coaches in the world.
"I'm very open about it. To be the honest the club has not said anything. At the end of the day I have eight months left and at the moment I'm gone. But I'd love to stay at the club. I've been very happy for the last four years and a half. We've had great success, won many things. I think I have a good understanding with the fans and players," said Fabregas.