Submitted by
isport
on Sun, 07/22/2018 - 10:04
Cesc Fabregas said that he is ready for the new season and that he will be expecting a lot from the new manager Maurizio Sarri. He said that last season was a tough one and he will be hoping that the former Napoli manager will bring about some change in the team morale.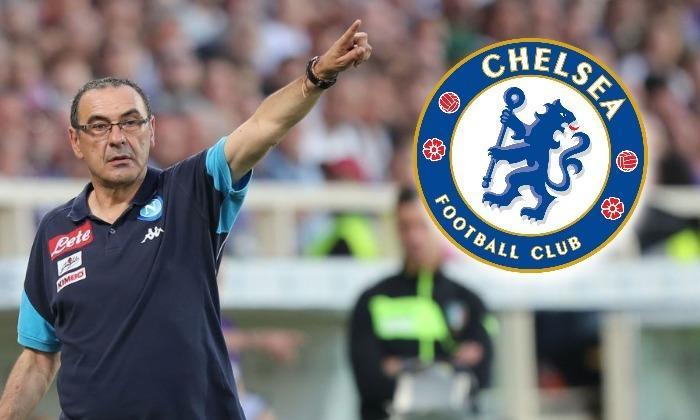 Cesc Fabregas said that it is important for a team as Chelsea to be challenging for the Premier League as well as the Champions League and unfortunately for them, they could not manage to do that. Indeed there has been lots of problems on the pitch and off the pitch and they will be hoping that things get better with the arrival of the new manager.
Maurizio Sarri has been a success in Italy with Napoli and Cesc Fabregas will be hoping that he could replicate the same sort of form with Chelsea and help them challenge the likes of Manchester City and Manchester United for the title. Sarri has still yet to win any silverware, with Napoli falling just short in the Italian Super Cup, crashing out of the Europa League and finishing agonisingly close but in second place to a dominant Juventus side in Serie A, but he will be hoping that is all about the change now he's siwtch from Napoli's sky blue to Chelsea's royal blue.
Last year Chelsea struggled to entertain whilst under the leadership of compatrio Antonio COnte, with rumours rife that even in Stamford Bridge on matchday, fans were signing up for the quasar casino promo code, and playing online from the terraces!? Sarri will bring a new style of play to Chelsea, and his previous team were lauded for their quick-passing, expansive and explosive play.
Cesc Fabregas said that it will be a really competitive season this time around with clubs such as Liverpool and Manchester United investing massively in new players. He said that even his former club Arsenal has had a change of manager and invested in some new players which will make them stronger next season.
He said that Chelsea will also have to invest in new players and also hold on to their best players for as long as they can. Indeed there has been news that Eden Hazard might be leaving for Real Madrid next season as a replacement for Cristiano Ronaldo and Cesc Fabregas said that this will be a wrong move.
He believes that the London team will have to hold on to the Belgium playmaker if they want to compete for the title in the future.