Submitted by
content
on Sat, 01/21/2023 - 06:22
For most players, their role in the upcoming season is already decided. One such player is CESC Fabregas. This senior international footballer, who has played as a midfielder in teams like Arsenal, Chelsea, and Barcelona, has decided to join the Series B club Como as a player the next season. He would also be a shareholder of the club.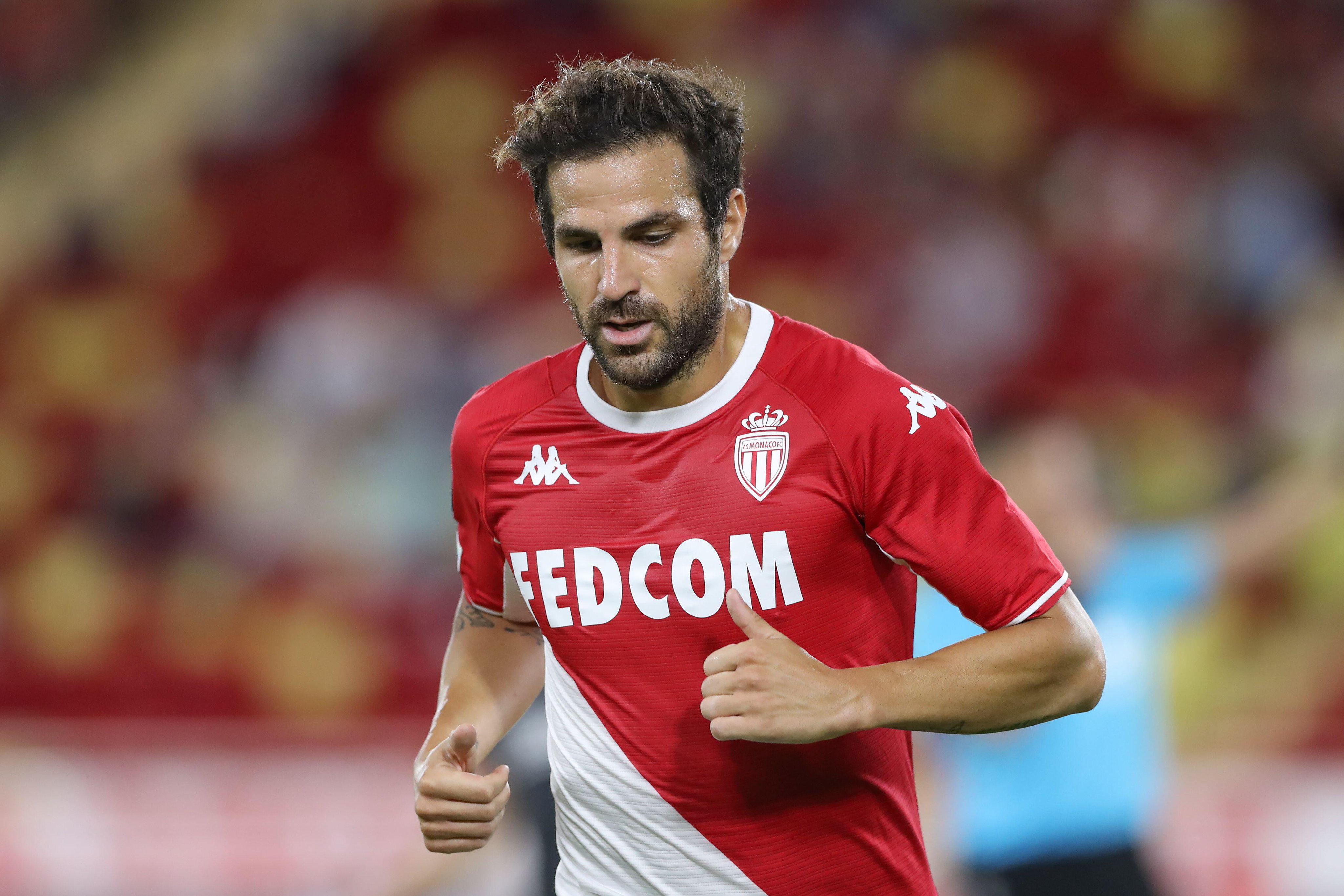 This 35-year-old player has agreed to move as a free agent to Como next season. The deal is for two years he signed with Lombardy club after his deal with the Ligue 1 club of Monaco expired. The additional benefit that he would be getting is becoming a shareholder of the club.
Dennis Wise who is also a former midfielder of England and Chelsea teams and is now chief executive of the club confirmed that Fabregas is a shareholder of the club. He also confirmed that it was what CESC wanted. Hence, he would be around much longer and he looked forward to being a long-term member of the club. He wants to help the club end up in Series a category. He sees potential that can be developed and is pleased to be on the board.
Fabregas on the other hand stated that he was not looking to end active playing days. However, he had wound up with people who had long-term visions for the club. Hence, he is also willing to invest and see how the club can grow in its capabilities. He is looking forward to playing in recent years. However, he would also like to explore his role as a coach in the forthcoming years. He is sure that he would love to coach and this club will give him that opportunity.
The last three years he spent with Monegasques were underwhelming, he being a winner of both the World Cup and the European championship.