Submitted by
isport
on Mon, 01/04/2016 - 14:55
Cesc Fabregas has become the victim of Chelsea's poor form this season. The Spaniard seemed like one of the Untouchables only last season, but he has been dropped for the last couple of matches. It remains to be seen if Fabregas can regain his first-team spot since there are rumours about a fallout with Jose Mourinho.
Some have even suggested that the Spaniard is responsible for putting together a mutiny against the Chelsea boss. It is something that the 28-year-old has vehemently denied. His latest statements seem to hint that the media have been wrong at portraying his relationship with Mourinho.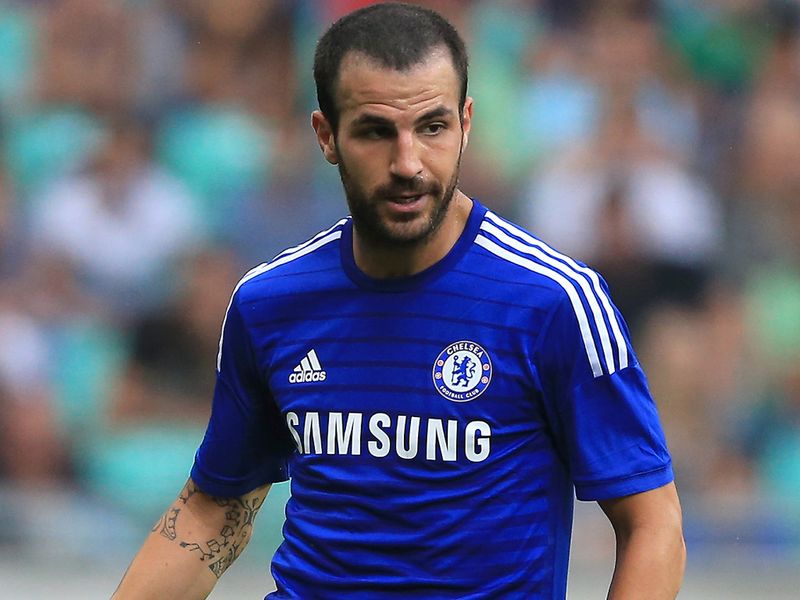 Players like Fabregas, Diego Costa, and Eden Hazard was central in Chelsea's title success last season. However, these have especially fallen way behind their levels and this has contributed to Chelsea's demise from the title race already. Their fall from grace has been spectaular - some pundits likened putting money on them at the start of the season to having a bet on horses only to see one of the legs fall off!?
The Blues are 16th in the table with only three victories so far this campaign. Fabregas almost created a record for the number of assists last season, but he has had only one assist in the league so far. The last 90 minutes of football that he played for Chelsea was back in October when the team managed a 2-0 win over Aston Villa.
"When things are going well you are the best, and when they go badly you are over and no good for anything. Maybe the players who have been clipped around the ears most in the time we've been together have been Hazard, Diego Costa and me. My relationship with Mourinho is good, as always, but when things are not going well there is always a search for alternatives. Somebody invented that it was me who was leaking things from the dressing room. I do not know where that came from. I must stand up for myself," said Fabregas.