Submitted by
content
on Mon, 11/28/2016 - 11:44
Indications from close quarters may mean that Cesc Fabregas, midfielder at Chelsea, would yet turn down another transfer move offer from a number of Chinese clubs.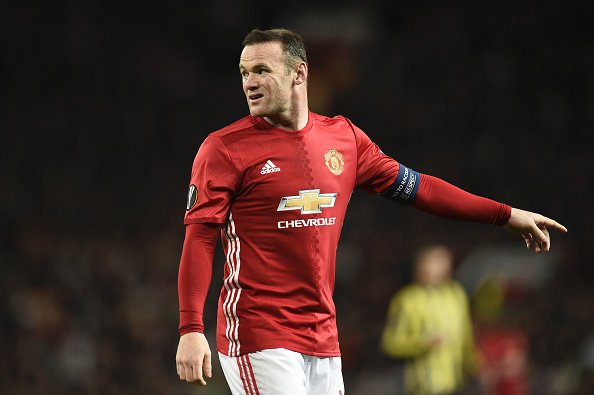 Just recently, the 29-year old midfielder had turned down an offer from West Ham United especially following his lack of playing time at the Premier League games for Chelsea.
Sources close to him have told ESPN FC that the player has also added a number of Chinese clubs to his snub-list as he hopes to once more breakthrough into the starting XI of the Antonio Conte's led side.
A number of Chinese clubs indicated their interest in the midfielder, with the hope of signing him onto their club and luring him to play in the Chinese Super League. AC Milan, has also been on the side, watching and monitoring the situation.
The Spaniard, however, has reiterated his decision to stay on at Stamford Bridge, saying he has no interest in moving out at this stage of his career.
Also, a loan switch that could see him head off to London Stadium to play for the Hammers has fallen through as the player is determined to remain at his club and fight for his position.

The midfielder's future at the Stamford Bridge has so far been an object of discussion, especially in view of the transfer window opening once more in January.
Fabregas, who has found himself out of favour with the Italian manager is not expected to stay on considering that he has not featured in any Premier League game for Chelsea since they lost 3-0 to Arsenal on September 24. This however, has been partly attributed to injury. Fabregas has a contract with Chelsea until 2019 and he is hopeful that he would breakthrough before then. In addition, Conte has been reassuring, saying he still has plans for Spaniard despite not playing him for quite a while.