Submitted by
content
on Fri, 08/16/2019 - 08:31
Former Chelsea star Jimmy-Floyd Hasselbaink has said that Frank Lampard may have a tough road ahead with the Blues after settling for a 1-1 draw against Bohemians during the opening pre-season game. Lampard went with a mixture of youth and experience for the friendly but the players could not deliver the win after Michy Batshuayi's early opener was cancelled out by Eric Molloy towards the end of the game.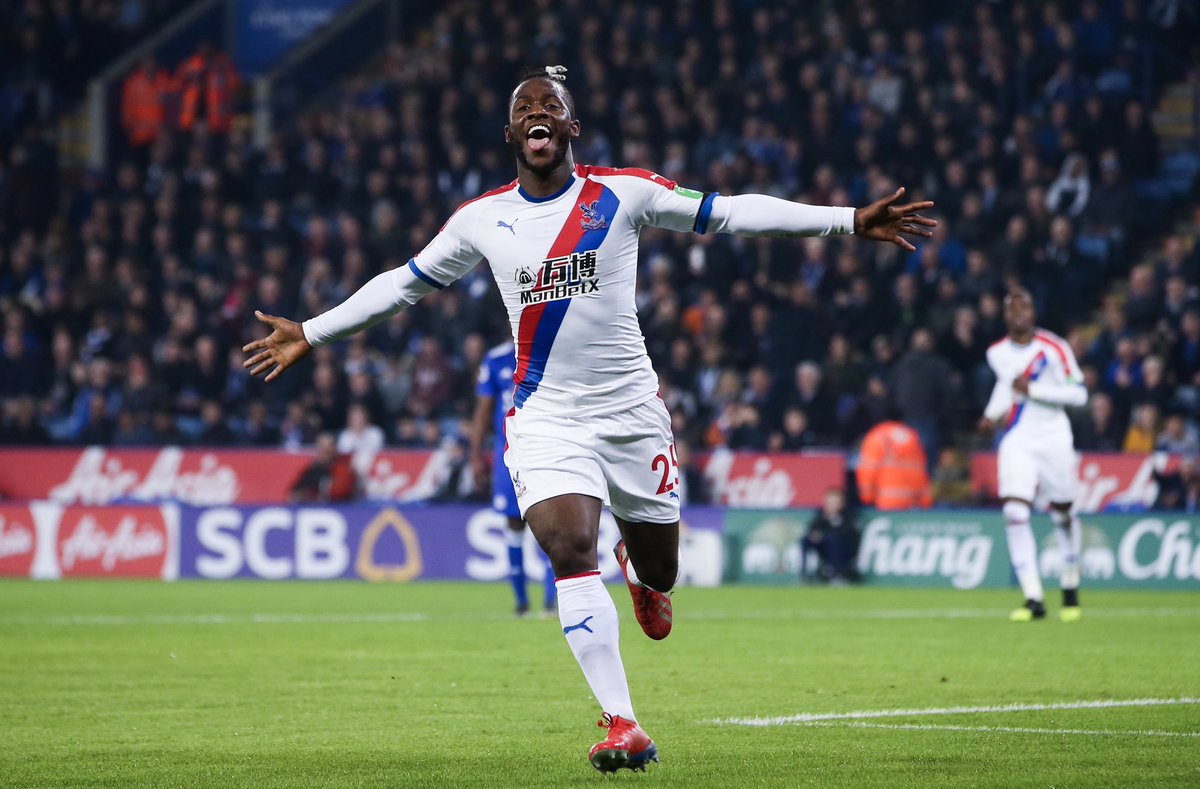 Speaking after the match, Hasselbaink voiced concerns over the lack of application when the players were without possession of the ball. He added that there were too many touches when they got possession and that slowed down the game, he told: "They lost the ball way too easy. Players were having too many touches, sometimes seven, eight touches and it slows the game down.
"It will be a lesson for Frank to see players and in a way it will make his mind up. [Moving the ball fast] is his idea of how he wants to play the game. The majority of successful teams do move the ball quickly. We saw today, especially in the second half, certain players were dwelling a little bit too much on the ball. They didn't have a solution before they had the ball."
With just one friendly, no one can come to a conclusion over Lampard's future with the Blues and there is certainly room for improvement from the squad during the course of pre-season. The number of senior players involved should increase as the club continue with their pre-season friendlies and based on that, Lampard may decide on the players, who could have an impact next term.
Batshuayi, Tiemoue Bakayoko, and Kurt Zouma were among the players, who spent the previous campaign on temporary deals away from the club and it remains to be seen whether any of the trio can break into Lampard's team. The Blues are currently under a transfer embargo for 12 months after breaking rules over the handling of under-age players.