Submitted by
content
on Sun, 03/05/2017 - 11:14
Chelsea captain John Terry says that midfielder Cesc Fabregas is unlucky not to be playing regularly.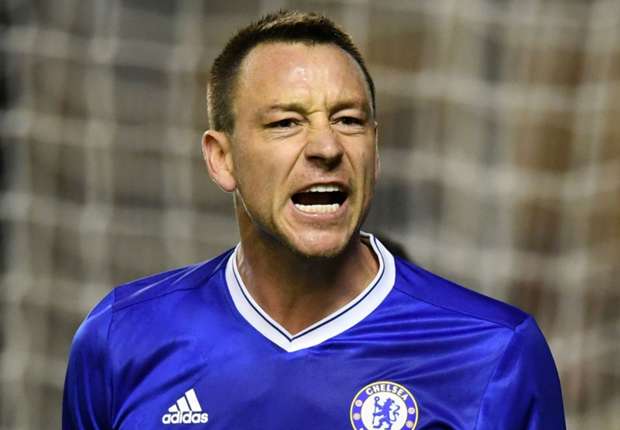 The Spaniard was a crucial factor in Chelsea winning the 2014-15 title. However, he was one of those players who suffered immensely during last season with poor form. This led to the sacking of manager Jose Mourinho and Antonio Conte arrived at his permanent replacement in the summer. The Italian has brought a new system to Stamford Bridge with Chelsea playing in a 3-4-3 formation unlike never before. The switch to this system has meant that a couple of players have found themselves on the sidelines, as the manager does not view them as great fits.
John Terry and Cesc Fabregas are probably the biggest casualties. While Terry has not been playing regularly since he is coming to the end of his career, Fabregas still remains a force to reckon with. The former Barcelona and Arsenal midfielder showed the incredible qualities at his disposal as a substitute this season. Despite not playing regularly, Fabregas has an impressive two goals and six assists in 16 league games.

A whopping 11 appearances in the league have come from the bench. Terry says that Fabregas was once again at his imperious best in the 2-0 win over Wolverhampton Wanderers in the FA Cup during the weekend.
"The team are playing well. I've said before its difficult for us to get back in.The team are playing well. I've said before its difficult for us to get back in.When we get opportunities like today it's important that play well.[Fabregas] has been brilliant all season and he's unlucky not to be playing.All we can do as a group of players is to be there for the ones that are playing, pushing them and making sure the manager knows that if needed we are available," said Terry.