Submitted by
content
on Fri, 04/02/2021 - 11:46
Respected journalist Guillem Balague has revealed that Cesc Fabregas could move to the MLS (Major League Soccer) at the end of his career on the European football scene and that friend Lionel Messi won't be far behind. Guillem Balague spoke about Cesc Fabregas and former Barcelona teammate Messi in a chat with CBS Sports earlier this month. According to him, the wives of the two players are also friends and they appear to have convinced the players to play in the MLS. Guillem Balague is an European football journalist with special interest in Spanish football.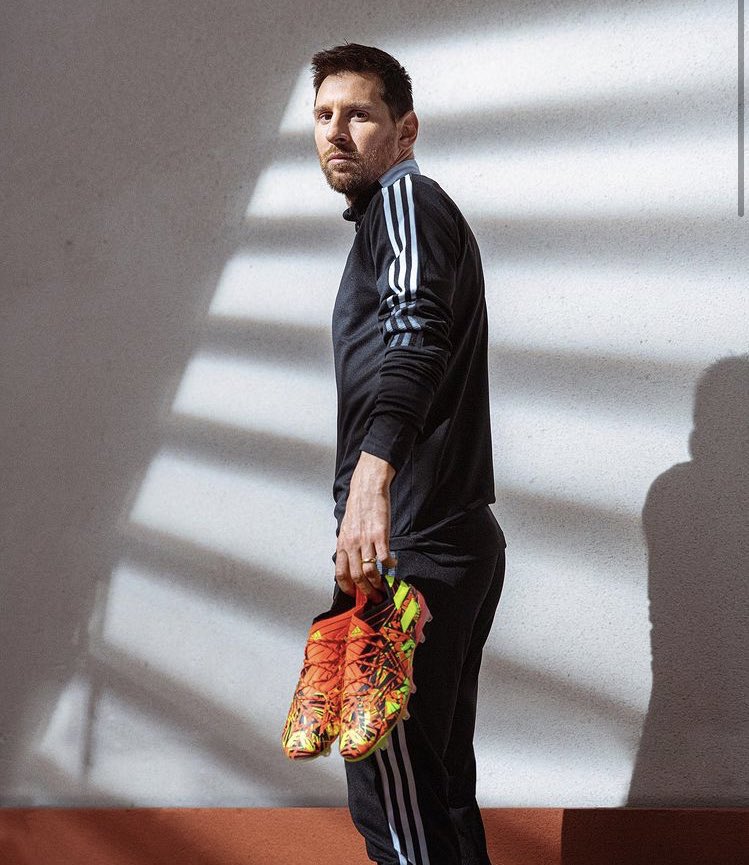 Cesc Fabregas and Messi played together at the famed La Masia Academy at Barcelona before continuing in the first team. Cesc Fabregas and Lionel Messi were Barcelona teammates for three years before Spanish international Fabregas left the club to sign for Premier League giants Chelsea in the summer of 2014. Messi and Fabregas developed a good relationship at the start of their respective football careers and that relationship has been maintained till date in addition to it extending to their wives. Guillem Balague is sure that the two players will taste MLS football before the end of their football careers.
Lionel Messi could play for New York City FC in the MLS if Premier League table toppers Manchester City are able to pull off a deal for him this summer. New York City FC is a subsidiary club of Manchester City who want to sign Messi as a free agent this summer. Reports have linked Messi with a potential reunion with Manchester City boss Pep Guardiola at the Etihad Stadium. Messi and Guardiola worked well together as player and coach respectively as Barcelona dominated Spanish football and European football between 2009 and 2013. Guardiola was the Barcelona manager for four years between 2009 and 2013.