Submitted by
content
on Thu, 11/25/2021 - 09:06
Charlie Patino is one of the most talented teenagers at Arsenal and he has revealed his two favourite players. The young Arsenal midfielder talked about the Spanish duo of Cesc Fabregas and Santi Cazorla in a recent interview.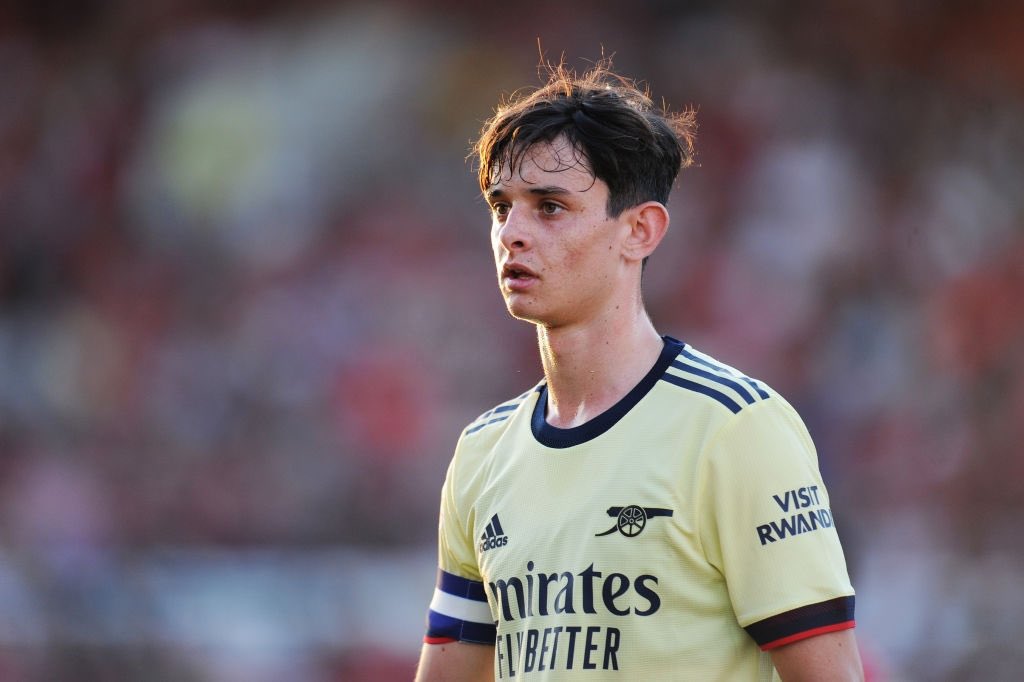 Arsenal starletPatino stated that Santi Cazorla and Cesc Fabregas are his two favourite players to wear the red and white shirt of the North London club in a chat with Vavel. The young Arsenal player also revealed that he took a picture with Mikel Arteta, the current Arsenal player.
\Patino is highly rated within the Arsenal setup and he trained with the first team squad in January last year at the age of just 16. He disclosed that his first great memory after signing for the Gunners was when Cazorla and Arteta were at the Arsenal Academy at Hale End and he took a photo with them. Patino had just joined Arsenal from lower league side Luton Town at the time.
The young Arsenal star has been compared with the likes of Jack Wilshere and Cesc Fabregas during his time in North London due to his playing style. Wilshere has been training with the first team squad at Arsenal in the last one month. Patino said he has already had a discussion with Wilshere and that it's nice to have him around the various teams at Arsenal.
In addition to training with the Arsenal first team squad, Wilshere has been working with the club's Academy as he prepares for life as a coach. The 29-year-old has been training at Arsenal to maintain his fitness in the event of a move in the New Year.
A lot of Arsenal fans have called for the inclusion of Patino in the first team squad but the young midfielder might still need to wait for his chance with a lot of players currently ahead of him in the pecking order.