Submitted by
content
on Sun, 09/13/2020 - 23:45
Christian Pulisic has promised he will be back on the pitch soon after suffering a hamstring injury in the match against Arsenal. Chelsea lost the silverware to Gunners for 2-1. He opened the score in the finals but later in the match, Chelsea stumbled leading to the victory of the opposition. In the second half, Pulisic got injured and was taken off the field. He was trying to pull a shot inside the box and it led to him pulling off a muscle resulting in pain.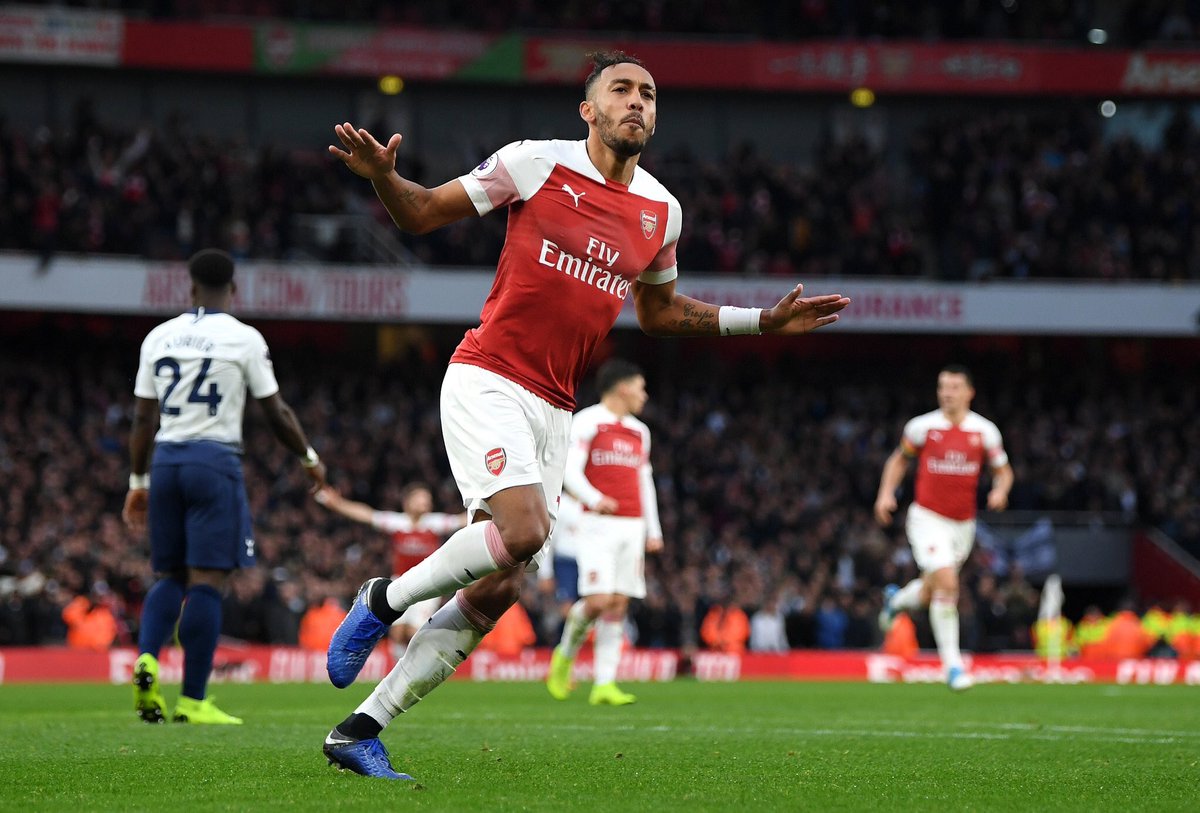 Arsenal won the final with a double from Pierre Emerick Aubameyang. The season ended without any trophies but the blues still have a chance at Champions League but a comeback will be difficult for them. Even though it ended without a silverware, they managed to finish off in the top four of the Premier League to land the ticket to Champions League 2020-2021.
Lampard, in the post-match session,has said that Pulisic after the medical examination has been confirmed he will be not playing against Bayern Munich in the Champions League. Meanwhile, Pulisic has thanked the fans for their support and have assured he will be back soon on the field.
Lampard has said they will be more focus in the next season of Premier League and thinks that it will not be ideal for the players to qualify for the next round of Champions League considering the stress induced by the current season.
"The players need a break. That is why we are pulling two hamstrings and having players pull out before this. I would like to think the Premier League will look seriously at that and look at the start for next season. I think we deserve it, as a Premier League club competing in the Champions League," saidLampard.