Submitted by
content
on Thu, 10/08/2020 - 06:03
Former Chelsea player Craig Burley says that the decision to sign Kai Havertz is the one with intention by Chelsea. Frank Lampard in this summer transfer window will be looking forward to bring good players that can benefit the team in the present as well as future. They have a good financial deposition with a ban on the transfer of players and they will be clearly looking forward to signing many key players.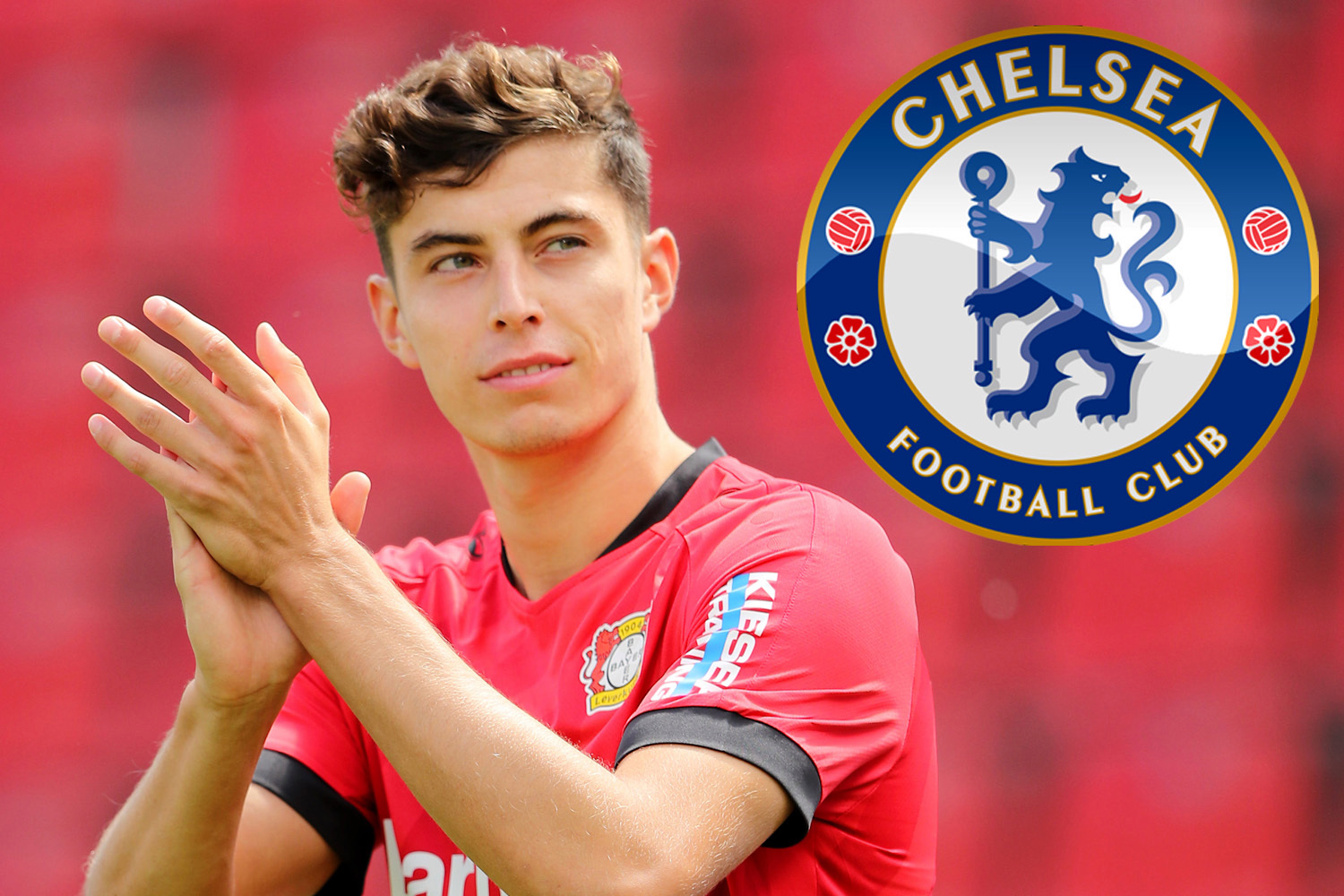 Chelsea has already agreed with the terms to sign RB Leipzig striker Timo Werner for £54 million and he was the interest of many clubs like Liverpool, Manchester United, BayernMunich and Real Madrid. Another player signed by Chelsea is Hakim Ziyech from Ajax who was transferred for £33 million.
With the two signings on the agreement, Chelsea is now looking forward to signing Kai Havertz from Bayern Leverkusen who has been having an exceptional time in Bundesliga. There are many clubs that have shown interest to the player. But Lampard has already made contact with the player and has discussed the possibility of the transfer deal.
Burley said that Lampard is looking forward to signing young players who will be beneficial to the team in the future. With Werner and Havertz on the team,Chelsea will be having a good team. Werner can play in the middle as well as widely too.
Another former Chelsea player has said that if there is any chance of signing Havertz, the club should go for it. He also said that it's good to have talent in the club.
"If you have the chance to sign that player [Havertz], you should go for it because he represents the future. Chelsea are going mostly for future talents. Werner and Havertz coming in on top of the players they already have is definitely a plus," said Burley.