Submitted by
content
on Fri, 10/06/2023 - 12:16
Cesc Fabregas has played in the top tiers of professional football. However, now he is stepping into the world of football coaching. He recently gave interviews when he was in conversation with Pep Guardiola and Mikel Arteta. He has now embarked as a coach in Italy where he will try and replicate his success in the games. He admits that he is motivated to embark on the coaching career when he interacted with Mikel Arteta who has been a key figure in Arsenal.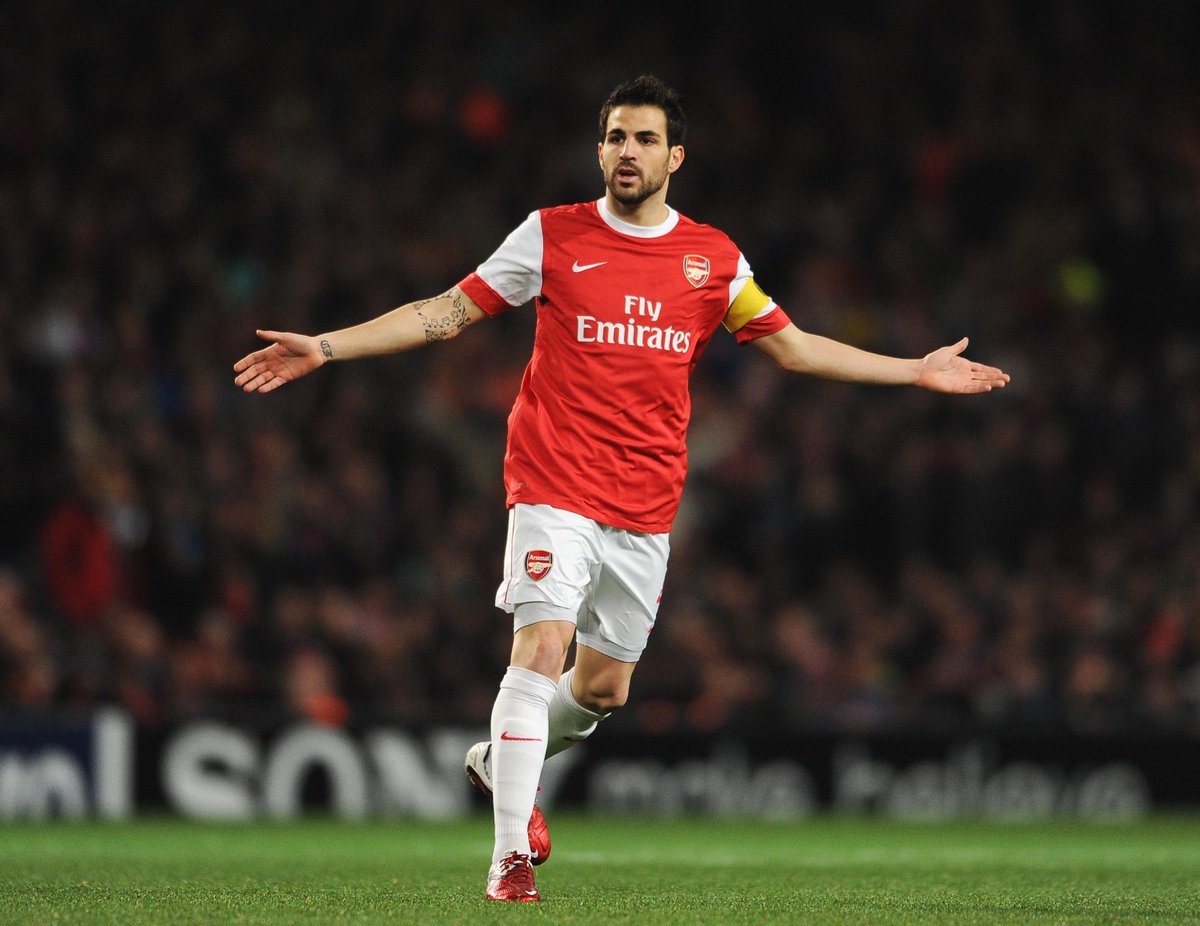 Fabregas's current assignment is to take charge of the under-19 team of Como. He cited that this assignment has his interest as it presents an opportunity for him to develop the youth who would be part of Arsenal's future team. Regarding his strategies, he will aim to emulate all the skills and strategies that helped him to succeed. The team had a recent win for which he has gained praise already.
Now that a new role has come up Fabregas has stepped into the coaching shoes from his mid-30s. He recently spoke at the Konami Youth Development Center in Milan. It is the training ground for most of the youth teams of Inter. From his talk, it was evident that he was looking forward to expanding his career as a coach. While coaching Como Primavera, the under-19 squad in Italy, he admits that he needs to combine man management with tactics. He also stated that coaching involved committing oneself around the clock, unlike playing. It involves phone calls, video conferences along with teaching on the field.
His coaching approach is based on several influences, most of which are the times when he played at Arsenal under Arsene Wenger. He also was coached by Pep Guardiola and Antonio Conte. In his interviews, he talks about his interactions with Edu and Mikel Arteta as well, about how they share a common vision about developing the youth.