Submitted by
content
on Mon, 01/30/2023 - 11:44
Cesc Fabregas moved to Como which is part of the Serie B league, in 2022 summer. Dennis Wise convinced him of this move, as per media reports. This Spaniard experienced footballer is now dictating games in the second tier of Italy. The summer switch that he made was from Monaco of Ligue 1.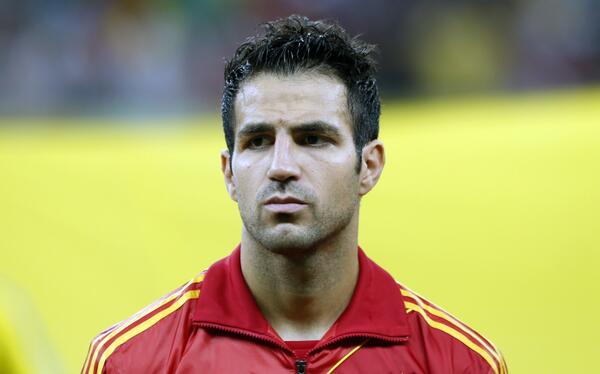 Dennis Wise convinced him of this move, mainly because Fabregas is a prized player, experienced even, having won two titles in Premier League. He also won titles in Europa League and La Liga. He says that this move to Como is a long-term assignment that he has taken up. He hopes that he will be able to help Italian football reach top form.
Three years back Italy had been in the fourth division. That is also a reason that Fabregas decided to give up membership at Monaco to take up the assignment by the northern lakes of Italy. He recently gave an interview at FourFourTwo where he stated that it was the reason he has come here. He is happy to get back to active games. It is simply the beginning now when new players get acquainted with each other. He is also trying to set an example and be simply a teammate with the others.
Dennis Wise is the CEO of this club and a former teammate of Fabregas. He had also been a Chelsea midfielder back in the day. He also states that he spoke to Fabregas and convinced him to take this role, even though Fabregas had several offers from other clubs across Europe. Fabregas is happy to be part of the project where they need to strengthen Italy's position in international and national level football. He is also approaching his career's twilight and hence, Como might be the last club that he plays for.