Submitted by
content
on Tue, 06/30/2020 - 14:16
AS Monaco midfielder Cesc Fabregas has said that the Ligue season was probably ended too soon. The French top-flight season was cancelled at the end of August after prime minister Edouard Philippe confirmed that no sporting events would take place in the country until the beginning of September.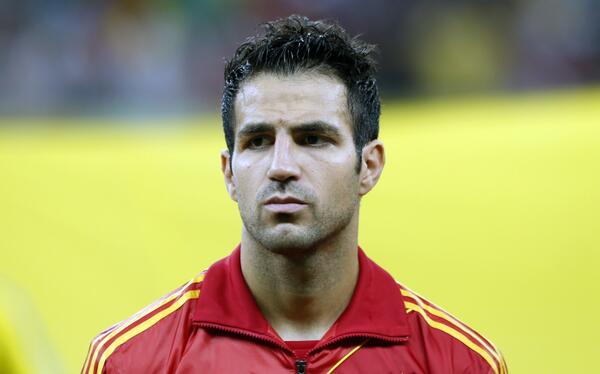 The decision has already been met with much criticism from some French clubs including Lyon and Fabregas believes the campaign was brought to an abrupt end hastily, he told BeIN Sports: "It was a big decision that was made and I can understand why they took it. But maybe it was taken a little too soon, considering a lot of the big league are still all trying to resume.
"Although I completely understand the meaning behind it and it's better to be safe in all accounts, because the most important is the families and the health security of everyone and support this 100 per cent. But maybe we could've considered individual training, where you have basically no risk. You're not touching anyone, you're not close to anyone. See if everyone was getting closer to football behind played all over the world."
Lyon president Jean-Michel Aulas has recently slammed the decision to end of the season as stupid with the teams facing losses of more than £800m. The 72-year-old has suggested that he would take the case to the national court and threatened to take legal action against the French state, suppose the campaign does not recommence.
While the Ligue 1 season was ended abruptly, there has been progress with the other top European leagues. The Bundesliga restarted their season in the middle of May and they have already played through five matchdays without any underlying concerns. Meanwhile, the Spanish La Liga, Italian Serie A and English Premier League are all prepared to resume their campaigns this month and that should add to the frustration for some of the Ligue 1 teams.