Submitted by
content
on Mon, 10/18/2021 - 11:31
https://pbs.twimg.com/media/FAjdkv3XEAMTEUh.jpg
French giants AS Monaco have dropped to second on the Group B standings as far as the Europa League group stage is concerned after they were held to a draw by hosts Real Sociedad in their latest game in the group.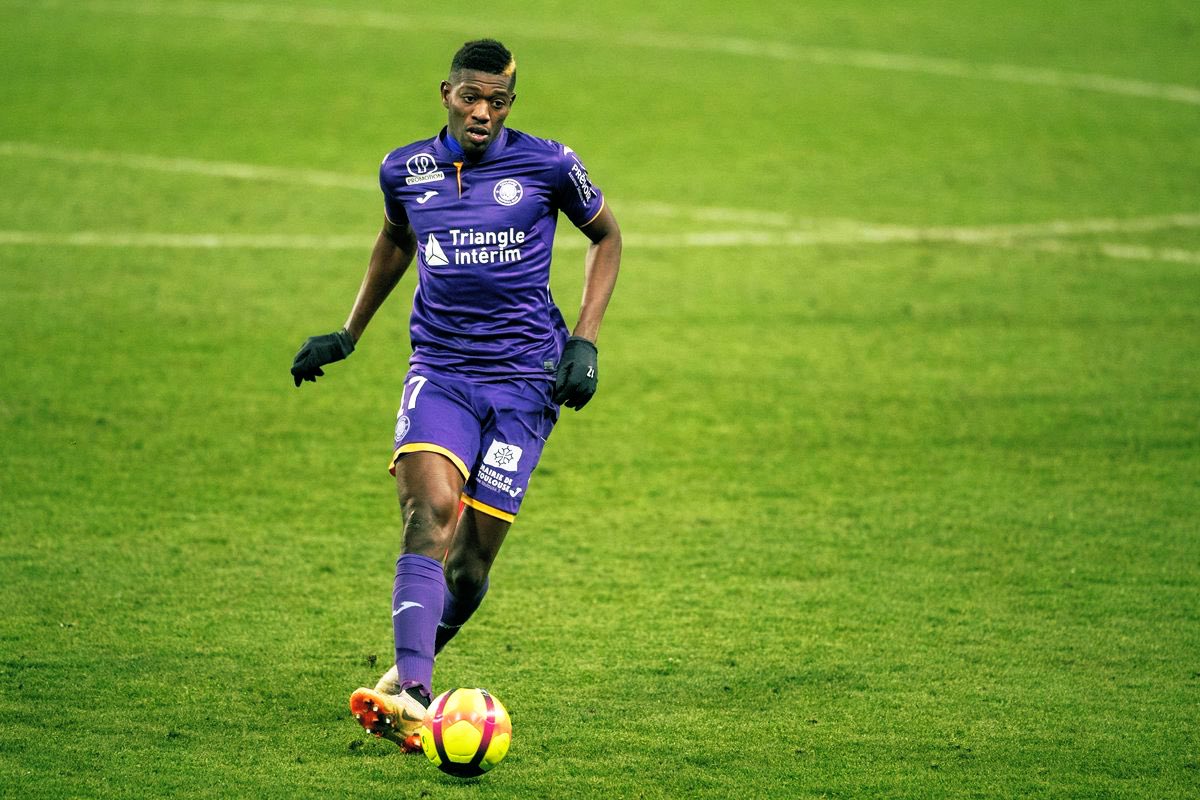 AS Monaco moved from first to second on the Group B table due to an inferior goal difference to new leaders PSV Eindhoven who beat Austrian Bundesliga club SK Sturm Graz 4-1 away from home.Ivorian midfielder Ibrahim Sangare scored on 32 minutes to give PSV a slender lead at the end of the first half and he would later receive his marching orders with one minute left on the clock after two yellow cards.In-form Israeli national team striker EranZahavi added a second goal for PSV six minutes into the second half before SK Sturm Graz pulled one back four minutes later through former Huddersfield Town player Jon GorencStankovic. Philipp Max and YorbeVertessen were also on target for PSV thus making it a dominant victory for the Dutch team.
AS Monaco were the leaders at the end of the first set of matches in Group B and they were unable to maintain that spot at the end of the second set of matches due to the 1-1 draw at the home of Real Sociedad. Spanish midfielder Cesc Fabregas is the most experienced player in the AS Monaco and he was not in the Europa League squad for the Real Sociedad game.
Without Cesc Fabregas, Monaco took the lead through highly ratedcentre back Axel Disasiin the first half and Real Sociedad got their own goal through Spanish midfielder Mikel Merino in the second half. Spanish World Cup winner Cesc Fabregas has made five appearances for AS Monaco in all competitions this season. One of those five appearances came in the Europa League.