Submitted by
content
on Tue, 03/01/2022 - 09:14
Former Barcelona midfielder Cesc Fabregas has refused to be combined that his former teammate, Lionel Messi, is struggling woefully at his current club, Paris Saint-Germain. The Argentina international attacker has not been in his best form since he signed for the French Ligue 1 heavyweights last summer and he has since attracted a lot of criticism for his poor and unexpected performances. After joining the French Principality club, Messi was expected to go and carry on with the remarkable reputation and career he has built for himself as one of the greatest football players of all time. But with his struggle to regain his form still a real challenge for him, he has not reached that height yet.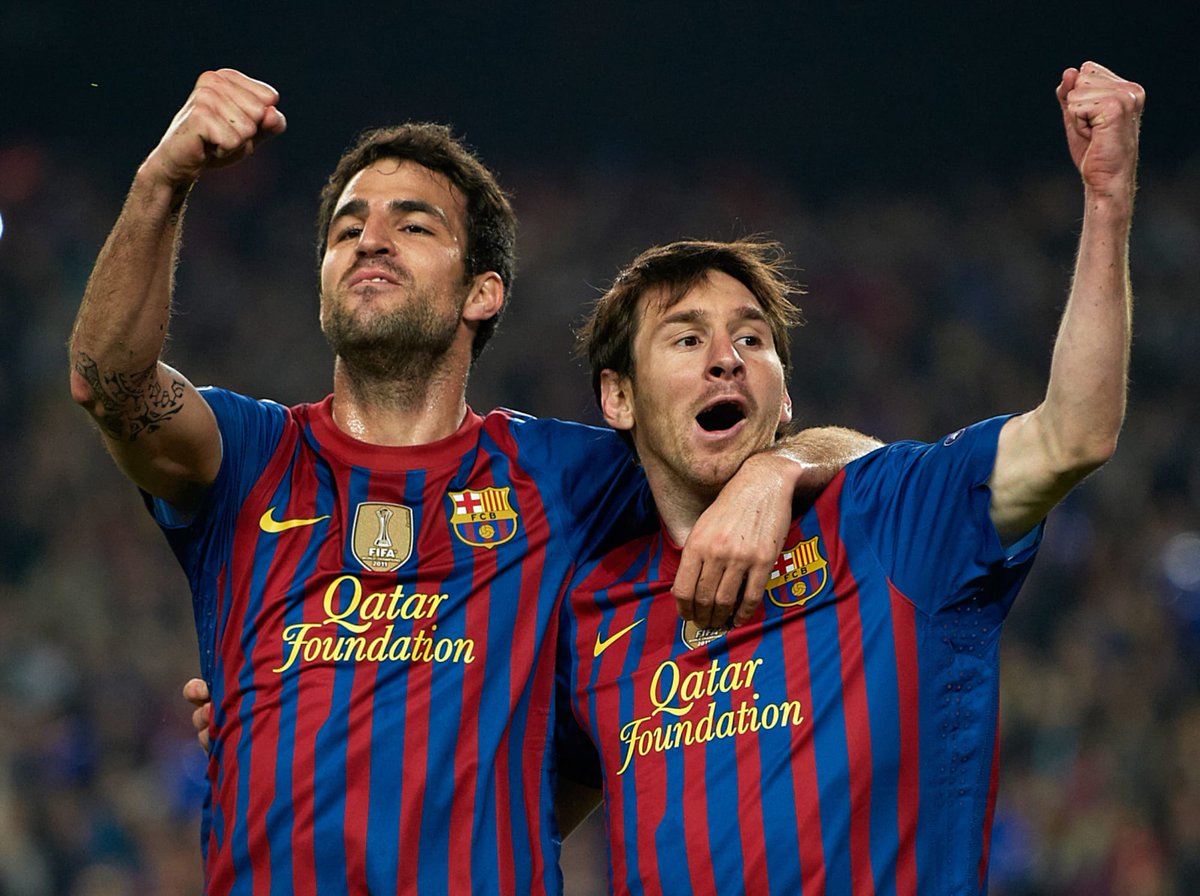 Since signing for PSG before the commencement of the present season, Messi is still yet to score more than two goals in the French Ligue 1, even though he has a better record for his team in the UEFA Champions League. His poor league goalscoring record can, however, be backed by the fact that he has provided as many as six assists in the league so far, although that figure is still somewhat very low when compared to the numbers he was making in the previous seasons.
Fabregas has now leapt to the defence of his former teammate, citing that Messi is not a player to get a lot of criticism for just one season, especially judging by how remarkable he has been in the other seasons. According to former Chelsea star Fabregas, Messi has what it takes to change a game around and that alone should earn him some credits despite his current firm.
Messi will be hoping to hit top form for the second half of the season as he looks to help Paris Saint-Germain to win the UEFA Champions League title for the first time