Submitted by
content
on Thu, 01/14/2021 - 14:15
Premier League legend Cesc Fabregas has revealed his dream Arsenal player during a recent Question & Answer session on Twitter. The former Arsenal and Chelsea midfielder was asked several questions during the session including the current Arsenal player that he wishhe could playwith now and his response to the question was emphatic. According to Cesc Fabregas, he would like to play with Brazilian youngster Gabriel Martinelli.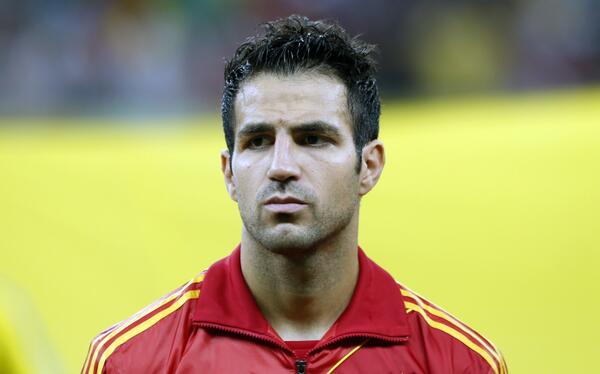 Gabriel Martinelli has been a revelation at Arsenal since he joined the club from lowly Brazilian club Ituano at the start of the last campaign and Cesc Fabregas is in awe of his qualities. The Brazilian player became the first teenager to score at least ten goals for Arsenal since Frenchman Nicholas Anelka over two decades ago. He netted 12 goals in all competitions last season despite the fact that his participation was ended abruptly after picking up a serious knee injury. He missed the final three months of the campaign as a result of the knee injury. Gabriel Martinelli also missed out on the start of the present season as a result of the knee problem. He only returned to the Arsenal first team squad two weeks ago and his presence has lifted the team.
Arsenalstruggled for form in the last games before the return of Gabriel Martinelli. The Brazilian player returned to the Arsenal squad during the away game at Everton in the Premier League. He came off the bench in the second half of that Everton game but he was unable to rescue the Gunners from a 2-1 defeat during the game played at Goodison Park. Gabriel Martinelli made his first start during the next game, a Carabao Cup last eight tie with visitors Manchester City which ended in a 4-1 defeat. Martinelli provided the assist for the only Arsenal goal scored by Alexandre Lacazette.