Submitted by
content
on Tue, 02/05/2019 - 07:05
Chelsea boss Maurizio Sarri has indicated that midfielder Cesc Fabregas should part ways with the Blues at the earliest opportunity after declining a contract extension. The 31-year-old has just six months remaining on his existing deal and Sarri has confirmed that the Spaniard has snubbed a one-year renewal after receiving a better offer from an overseas club.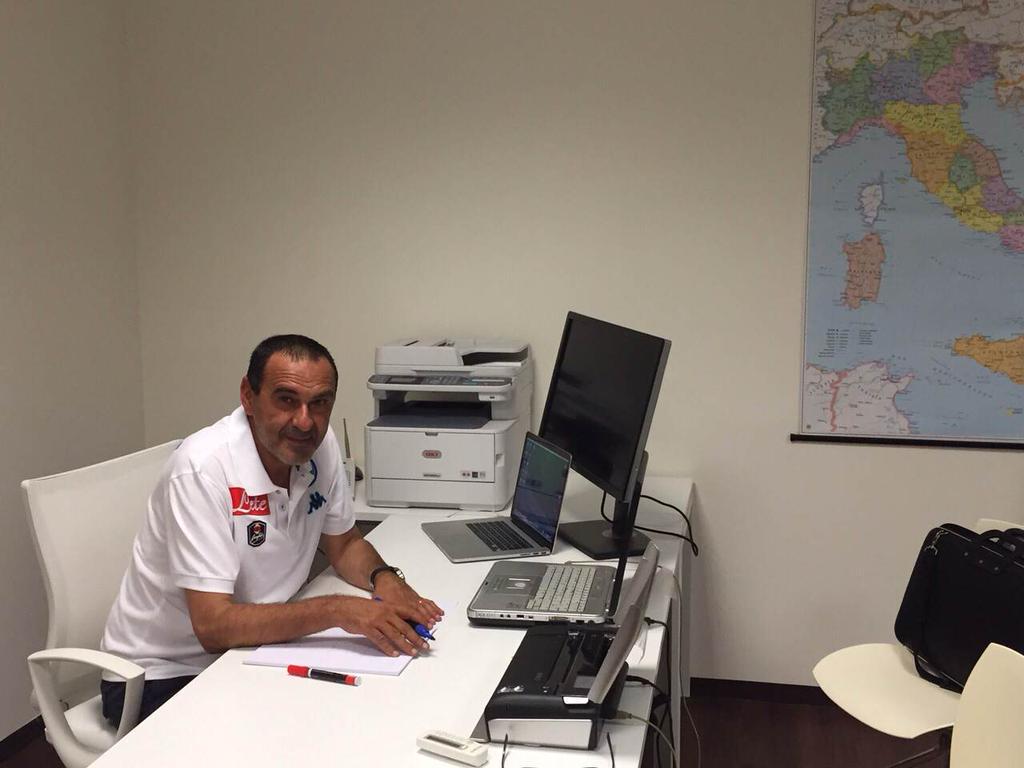 Speaking to reporters, he said: "I can say only my opinion. I don't know the decision of the club. In my opinion, he needs to go. You know very well in this club there is a rule - the renewal of players over 30 is usually for one year. He has an offer for two years. I don't want a very important player as Cesc not happy."
Meanwhile, when asked about a potential replacement on the cards, Sarri refused to confirm any interest on the speculated players but admitted that the Blues would find themselves in a difficult situation upon the departure of the former Barcelona man, he added: "I don't want to speak about players of other teams. If Cesc will go, of course we need a replacement. Now with the midfielders we are in trouble."
"Fabregas had regularly iterated the desire to remain with the west London club beyond the current campaign" but the failure to convince the club into a two-year extension seems to have encouraged him to part ways with the club. According to reports, AS Monaco are leading the race to "sign the experienced midfielder" and the deal could be completed during the forthcoming week with the Spaniard no longer expected to feature for the Blues.
The midfielder completed nearly the entire 90 minutes during the recent FA Cup encounter against Nottingham Forest where the Blues secured a 2-0 triumph. Fabregas missed a penalty in his farewell game but he was nonetheless on the right end of the result after Alvaro Morata starred with a second half brace.